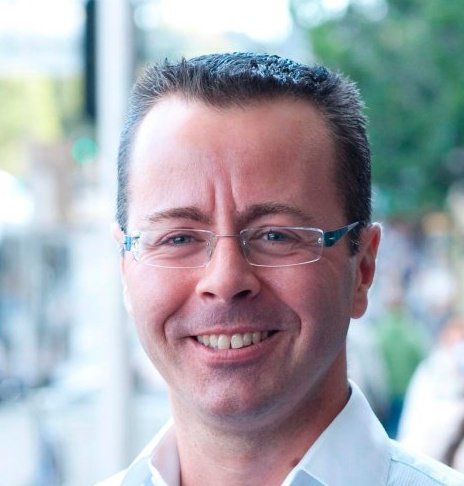 I've been a company director with particular specialties in:
Understanding attitudes underlying, and preferences for, health interventions
Consumer preferences
Health, health-related quality of life or quality of life generally
Properly quantifying risks – particularly those associated with treatment
End-of-life care
Choice-based methods, most notably discrete choice experiments, in which I am one of the world experts.
I am a recognised world expert in best-worst scaling, with a particular interest in its use in health care and public policy. Together with the inventor, Professor Jordan Louviere, and Professor Anthony Marley, we published the definitive textbook by Cambridge University Press in September 2015. It should be noted that maxdiff scaling offered by some other companies is actually a subset of best-worst scaling.