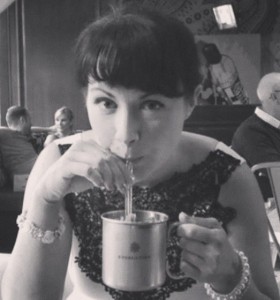 My sister is 2 years younger than me, although she looks 10 years younger. She is a fab sis and is incredibly funny and intelligent. Not many people see that because she's always devoting her life to helping creatures less fortunate than us… Cats.
We all know cats are cool. Look at this little cutie!!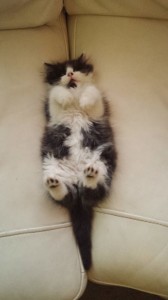 There's nothing quite as adorable as a kitten pretending it's dead.
If only they looked like that all of the time hey?
In case you hadn't guessed already, Elle wrote this page when she set up the site for me. Thanks Elle….. I think 😉